News Stardom :Kolkata, 22 June 2023: A grand celebration of the Malhar (Torrential Rain) Season on the 2nd of July, 2023, with the only form of music and art that can capture the extremes and tempestuous nature of a thundering monsoon season : Raag Malhar in thrilling Hindustani Vocals and a magnificent Kathak performance.
The Kathak perfromance will be done by Shinjini Kulkarni, the grand daughter of Padma Vibhushan Pt. Birju Maharaj-ji. The Hindustani Vocals will be sung by Pt. Deepak Kumar Mishra and Pt. Prakash Mishra, 13th generation descendants of the Benaras Gharana.
This event is being organised by the Pt. Bundi Maharaj Sangeet Vidyapeeth, established in 1970. Since its inception, the Vidyapeeth has been devoted towards cultivating and nurturing this ancient and divine form of Indian Music through shows and intensive workshops.
The two hour classical event will be held at GD Birla Sabhagar, and aims to reignite the passion for Indian classical art-forms amongst the people, by showing them the most captivating, stimulating and exhilarating high paced Indian Classical performances, done by people who have dedicated decades of their lives, mastering the craft, each and everyday.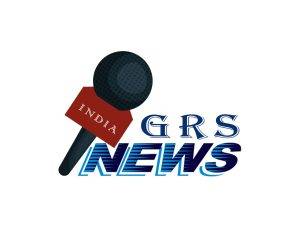 As with every show, the purpose is also to pay tribute to the ones who came before, and kept the art alive by passing it down though the Guru Shishya parampara.
The artists will be accompanied by Tabla maestro Pt. Samar Saha and Shri Ashish Mishra.
Show Details: 2nd July, 2023, 5:30 PM – 7:30 PM, GD Birla Sabhagar, Kolkata.
For Tickets: +91 8100577144 / +91 6290803122