News Stardom : Kolkata, 23rd June 2023 :In a grand celebration of beauty, talent, and landmark achievements, the esteemed ActressRicha Sharma bestowed an honorable tribute upon Mrs. Asia India, Sangeeta Roychaudhuri, at the illustrious Baarish South City Mall today. The event marked an exceptional milestone in recognising Mrs. Roychaudhuri's outstanding accomplishments and her significant contributions to the pageant industry.
SangeetaRoychaudhuri, an epitome of beauty, intelligence, and elegance, emerged victorious in the highly competitive Mrs. Asia India pageant, surpassing numerous other talented participants. AGLP U.K. conducted this Pageant in London U.K. in May calling all Indians worldwide …after competing in 4 vigorous rounds & winning several niche sub titles, she won the Mrs. Asia India crown. Her remarkable journey to the crown was an inspiration to aspiring women across the nation. Her journey towards this triumph has been marked by perseverance, resilience, and continuous self-improvement. Having served in various capacities in the corporate world for over two decades, she has accumulated a wealth of experience in sales, marketing, and management roles. Her notable contributions include working at renowned establishments such as Leela Palace Hotel in Bangalore and holding positions at esteemed organizations like CRISIL (Standard & Poor's company), Dun &Bradsteed, and the Amicorp Group. Beyond her successful career, Sangeeta has been actively involved in philanthropic endeavors and has dedicated herself to uplifting others. She wears multiple hats as an entrepreneur, co-founding Edudha—a marketplace for overseas education—and establishing WealthCube Capital, a prominent wealth management company currently sustaining a portfolio worth approximately Rs 100 crores.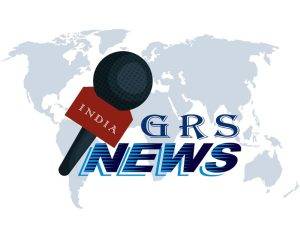 Reflecting on her journey, Sangeeta reminisces about her humble beginnings and the obstacles she overcame, including insecurities stemming from being humbled for her English-speaking skills. She credits her father for instilling a strong value system in her, which has guided her throughout her life. She derived strength from Mom, with super supportive husband & bright son, as her family support system. Sangeeta's victory in Mrs Asia India 2023 not only highlights her personal achievement but also serves as an inspiration for women who may feel limited after marriage. She emphasizes that every woman possesses inherent empowerment and urges them to take charge of their lives, to pursuing their passion without procrastination.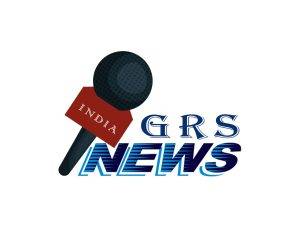 SangeetaRoychaudhuri's remarkable journey continues to inspire countless individuals, proving that with determination, resilience, and self-belief, one can rise above life's challenges and achieve phenomenal greatness.